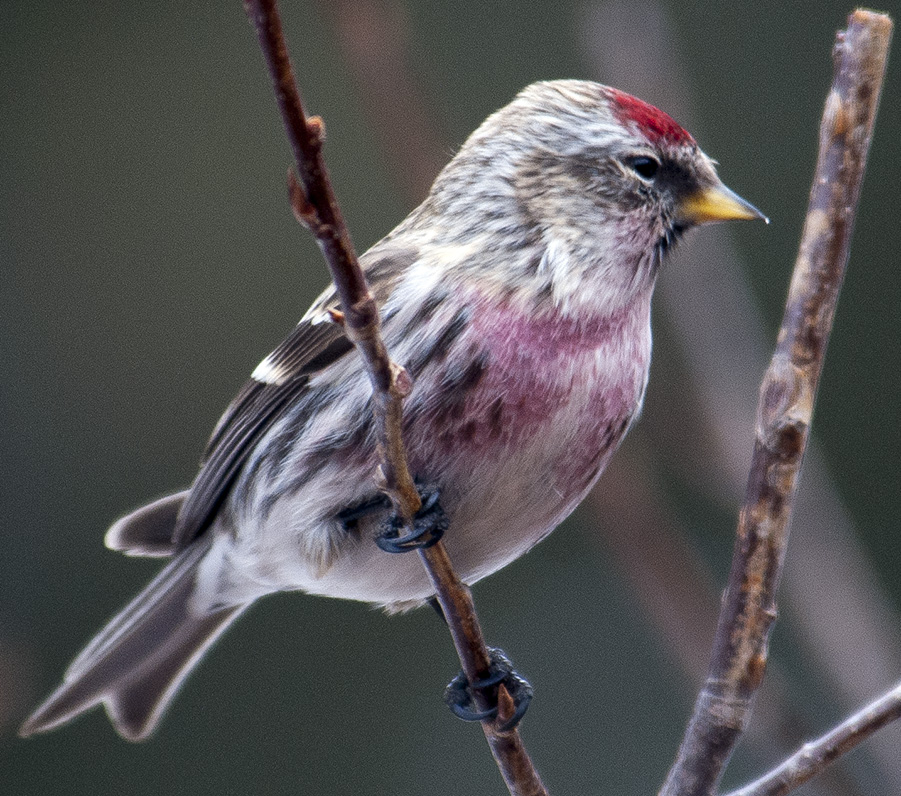 Valentine's Day 2015 was an amazing day at the Florissant Fossil Beds. Over 800 visitors came to the Monument and participated in a variety of activities. From counting birds to doing a Hike for Health or coming for the evening star party, there was fun for everyone of all ages.
It was the second day of the International Great Backyard Bird Count which occurs every year on the second weekend in February.
The Friends of the Florissant Fossil Beds sponsored the 4th annual GBBC event at the Monument. 10 YES Club 4th and 5th graders from Catamount Institute along with their teachers and families , 7 volunteers from Audubon, and many regular visitors took part in the bird count. Approximately 175 people took part in the official count from 9 AM to 3 PM.
The official count of species for the Monument included, Clarks Nutcrackers, pygmy nuthatches, common ravens, dark eyed juncos, mountain chickadees, a hairy woodpecker, a mountain bluebird, black-capped chickadees and 3 special sights of 2 bald eagles, a golden eagle, many red crossbills and a red-tailed hawk. The final count for individual birds was 96 from the 10 YES Clubs. Over 5000 species of birds were counted this year by over 150,000 people from over 140 countries. The counts are still coming in but at least 15.5 million individual birds were counted.
Many thanks to the Aiken Chapter of Audubon and Catamount Institute who partnered with the Friends to offer a fun day for everyone.