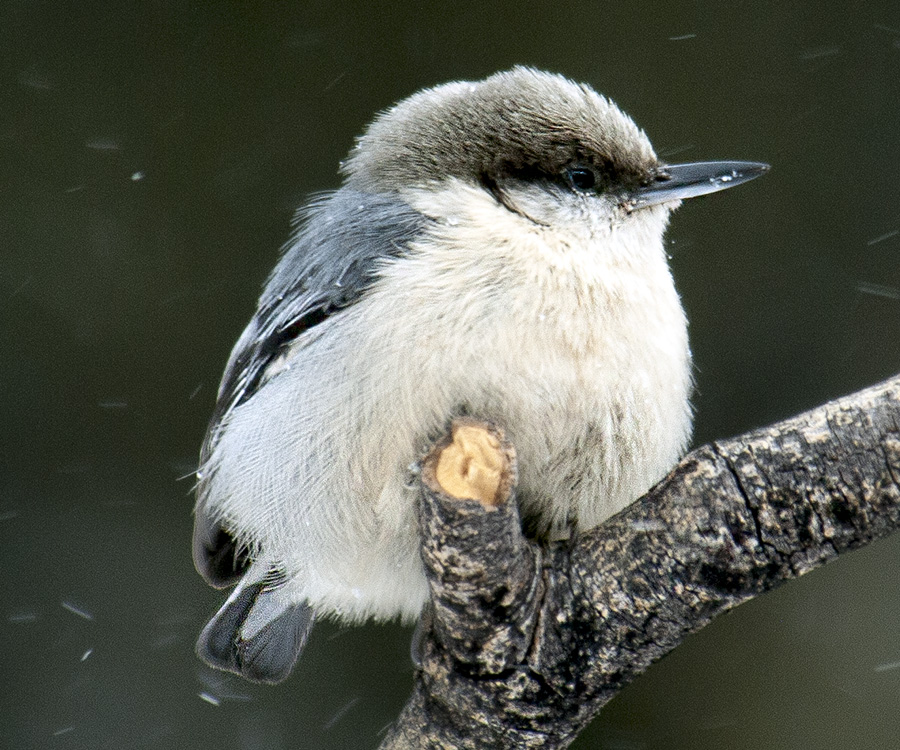 The Board of the Friends of the Florissant Fossil Beds would like to have you join us on Wednesday afternoon,July 6th from 4 – 6 PM for a very special event.  Debbie Barnes, who has done seminars on birds for us in the summer at the Florissant Fossil Beds NM and helps us each year with the Great Backyard Bird Count in February, will be doing a book signing and short bird hike. Debbie is an avid birder, a great photographer and does many bird programs for the Aiken Chapter of Audubon.
Several years ago, Debbie talked about producing a book about "Birds of Florissant."  With much planning and work on Debbie's part, that book is now here for you to see, purchase and enjoy. With financial help from the F. Martin Brown Trust, the Monument and the Friends of the Florissant Fossil Beds, the book is ready for all to enjoy. Debbie's incredible pictures of birds makes this book easy for all to identify the birds throughout the Monument with a map and designation as to where you will be able to see the different species featured.
Please join us for this very special program on Wednesday, July 6th at 4 PM. If you are unable to join us on the 6th, please join us on Saturday, July 16th when Debbie will do a full day seminar on birds using her new book. Registration for this seminar can be done by going to the Friends website (fossilbeds.org) and going to seminars on the menu, calling Sally at 719-510-5518 or calling the Monument at 748-3253, ext. 109 and leaving a message.
We still have room left in two other seminars in July. The "Flora of Florissant" will be held on Saturday, July 9thand "The Butterflies of Florissant" will be held on Tuesday, July 26th.  If you would like to join us for either of these seminars, please use the above contacts to register.
We hope to have you join us for one of these special events during July. We also hope that you are enjoying the summer.