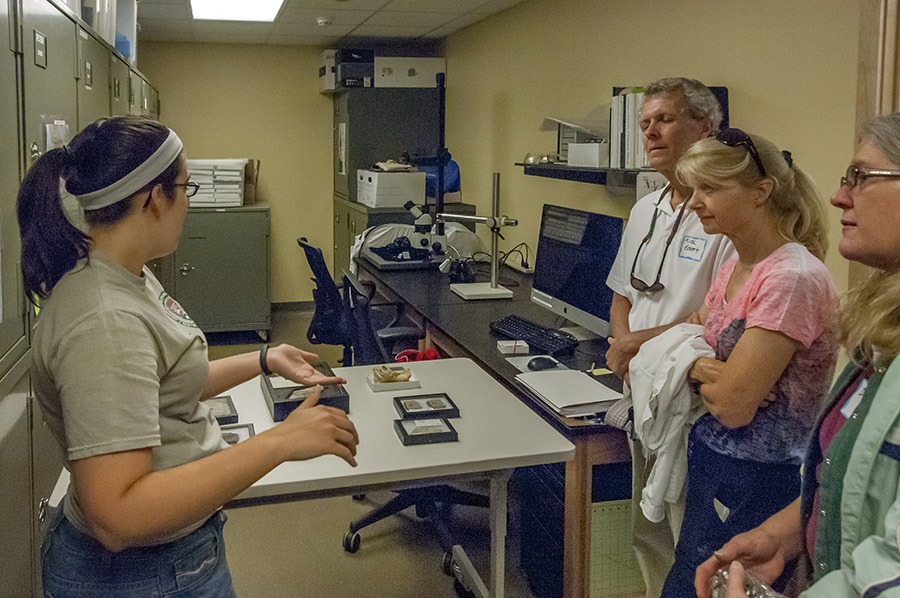 Just a Friendly reminder that on

Saturday, June 10

, 2017 from 10:00am to 1:00pm is The Friends of Florissant Fossil Beds Members Event  ~ Behind the Scenes Tour ~
     The tour will visit historic out buildings including the newly renovated Potato Barn and the Cusack Barn, and The Paleo Lab where this year's summer interns will walk us through some of their projects and the Paleo Lab operations.
See original invitation below.
Bring A Friend To Be A Friend!