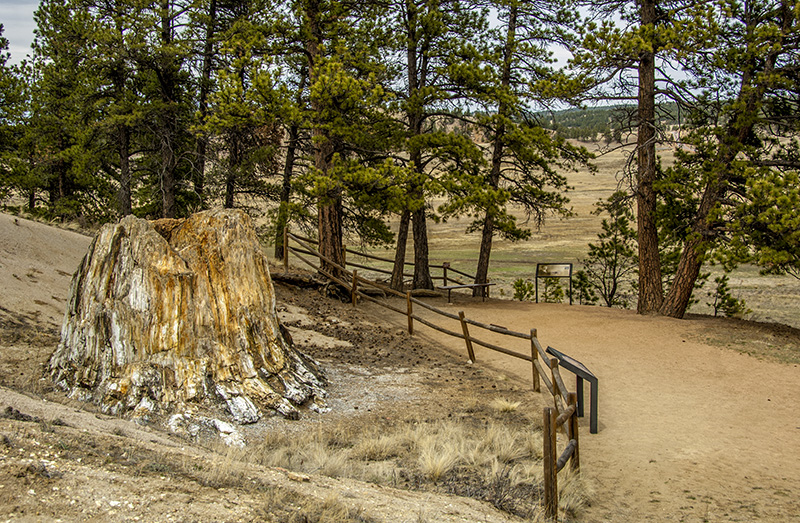 Florissant Fossil Beds National Monument announces a host of activities for July in honor of the Centennial Celebration of the National Park Service.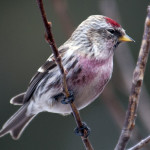 Wednesday, July 6, "Birds of Florissant Fossil Beds and Surrounding Areas"  Presentation and Afternoon Stroll, 4:00 PM – 6:00 PM
We all know about Florissant Fossil Beds National Monument being a great place to look into our past. Come out on Wednesday July 6th from 4:00 PM to 6:00 PM to learn about a new book that will allow visitors to enjoy the natural resources of the Monument. Debbie Barnes-Shankster will give a peak into the book "Birds of Florissant Fossil Beds and Surrounding Areas" and then take a short stroll to enjoy the birds at the monument. |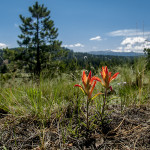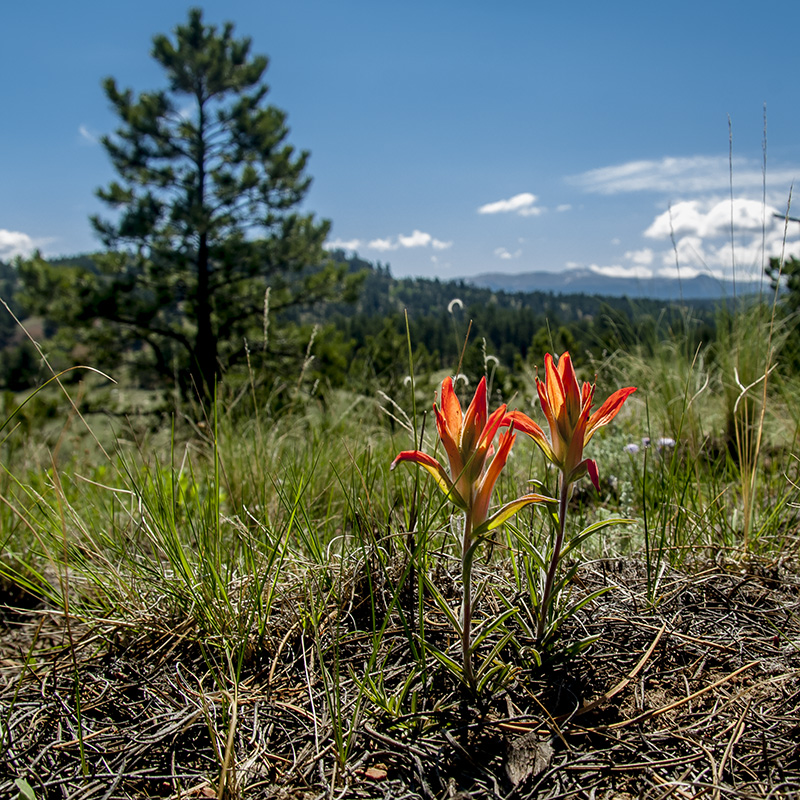 Sundays, Wildflower Walks, Every Sunday, 9:00 AM – 11:00 AM
Join Ranger Shawn for a weekly look at blooming flowers. This may be a 1 – 2 mile hike. Meet at the visitor center. 

Monday, July 11, A Picnic in the Park and the 60th Anniversary of the Stump that Went to Disneyland
A picnic in the park will start at 5:00 PM. The Monument invites you to bring your family, friends and a picnic basket to savor a summer sunset picnic amidst giant Redwood stumps. Enjoy great family music by Ranger Jeff Wolin. At 6:00 PM, guest speaker Toby Wells will tell the story of the petrified redwood stump that traveled to Disneyland.
Saturday, July 23, Junior Ranger Day & New Junior Ranger Book Unveiling, 10:00 AM – 2:00 PM
Celebrate the unveiling of the new Junior Ranger Book and come earn a badge.  Bring your family for fun crafts, hands on science activities, a children's music concert, and 19th century games at the Hornbek Homestead.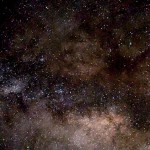 Friday, July 29, Night Sky Program, 8:00 PM – 10:00 PM
Join park staff and members of the Colorado Springs Astronomical Society for a look at the dark skies above Florissant Fossil Beds National Monument. Meet at the Visitor Center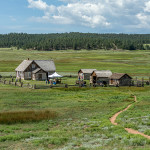 Saturday, July 30, Florissant Heritage Day at the Hornbek Homestead Grounds, 10:00 AM – 2:00 PM 
Celebrate the history of the Florissant area by touring the homestead grounds and participating in 19th century crafts and games. 

There are no additional fees for any park programs beyond the daily entrance fee. In addition to regular daily programs, Florissant Fossil Beds National Monument offers 14 miles of beautiful, yet lesser known, hiking trails to explore, a free Junior Ranger Program, a park video and museum exhibits, and bookstore.  For additional information, please call (719) 748-3253 or visit our website: www.nps.gov/flfo or on Facebook at /FlorissantNPS